Good morning y'all!  I hope your July is off to a great start…I know mine is!  I just wanted to touch base really quickly between my trips to ask you for a quick favor…and I promise it won't take very long at all!  I found out I was nominated for a Get Noticed Blog Award for Prettiest Blog and I'd really love it if you could do two things..
1. Will you go and vote?
2. What would be really awesome is if you could share this with your friends and family and ask them to vote!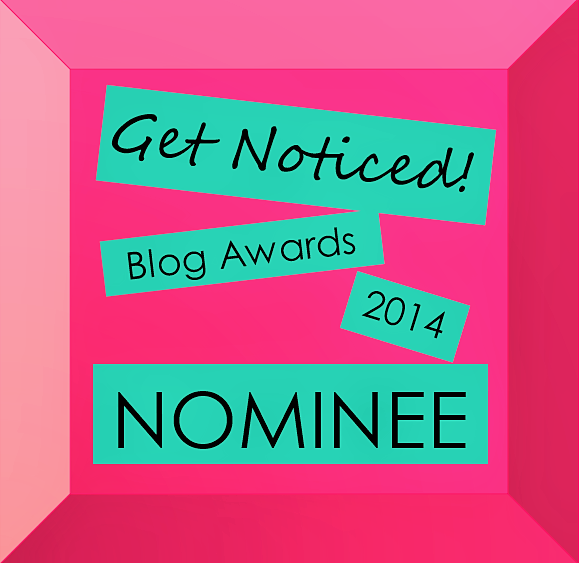 Y'all are just absolutely the best!!!